I hope that this post finds you well, and you have found some way to manage the heat and the rain that we have had lately. My heart goes out to those to the East of us in Herkimer and surrounding counties that experienced devastating flooding. My first home was completely flooded back in January of 1996. At that time, my new graduate was about six months old and we had just mailed our second mortgage payment. I foolishly waded to the house in about waist deep moving water to get his birth certificate, diapers, etc. and then had to be rescued by boat when I tried to leave. Everything was lost except for the first floor. I have to tell you that unless you have been there, losing the entire house is probably better than dealing with what is left when the water goes away! I will never forget those days.
Back on the home front, our local BOCES has leased space in our high school to be able to operate a regional summer school. Beginning on July 8, you can expect to see students from surrounding school districts on the high school campus. We are also very plugged into the local road construction and you can find updates posted on our website. By the time all is said and done, I believe everything should work itself out just fine.
I am often asked what I do all summer, and many think that I get the same summer vacation that our teachers and students have. I actually have a twelve month job and in the summer time there are many things to do. We are:
hiring for any vacancies that exist;
entering into new contracts with vendors for services that are provided throughout the year;
pouring through student data to see student performance in all our subjects;
organizing professional development for staff;
putting the finishing touches on a Capital Project that will provide updates to all of our buildings; and
getting ready for the opening day of school.
This year we are also:
retro fitting some classrooms for full-day kindergarten;
rearranging bus routes for redistricting and interaction time; and
re-developing menus in food service.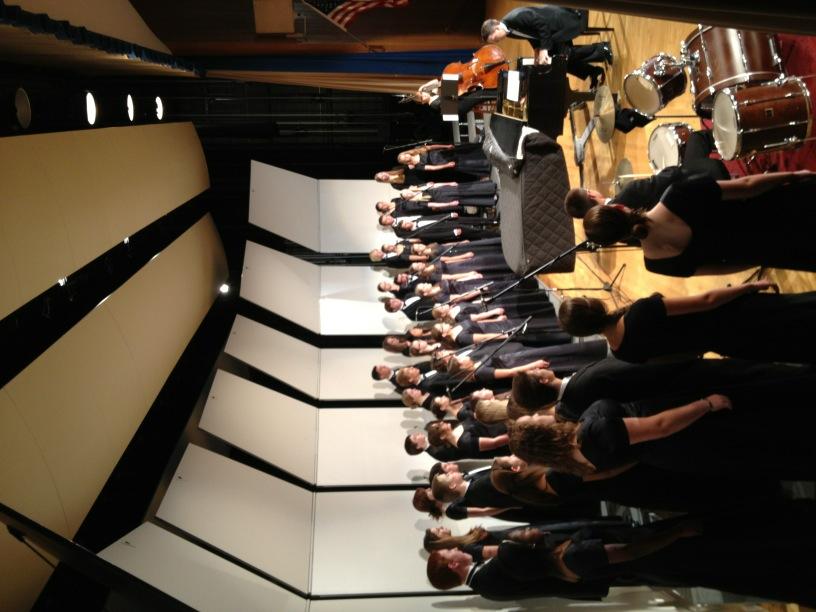 I keep myself pretty busy! I also like to check in on the Town of Camillus summer camps, BOCES summer programs, and some of the evening leagues that our students participate in. Soon I will be watching our jazz band students and the Marching Band! Time certainly flies.
I will be taking a few days next week though to go on our "last" family vacation before our oldest heads off to college. Never thought I would say that, but then again I never thought I would type about the time I waded through waist deep water to get to my house either!
Enjoy and I will post again in a couple of weeks.
Chris